Good Things Come in Small Packages
Living comfortably inside your home is a must. But for some homeowners in Virginia Beach or nearby, finding a comfort solution that is both affordable and efficient can seem tricky. This can be especially true if you live in a home without ductwork since traditional central AC systems can't be installed without it. But we have good news. There is a solution for affordable and pleasant comfort—ductless air conditioning. Are you ready for us to unleash air conditioning's best-kept secret?
Drumroll, please. Say hello to ductless air conditioning!
Ductless air conditioning (also called ductless mini-splits) is a cost-effective solution for ductless homes and older buildings in the Virginia Beach area. These highly efficient systems provide many great benefits, including:
Superior energy efficiency
Super quiet operation
Easy installation
Built-in filtration systems that reduce bacteria and allergens
Flexible and zoned controlled options
Small in size and very discreet
Cost savings
Is Ductless Air Conditioning Right for Your Home?
If your home isn't equipped with traditional ductwork, you might be wondering how to go about cooling it. Well, wonder no more. The affordable and efficient ductless AC system could be just what you need in your home in Virginia Beach and beyond. It works like a charm.
Here's how:
A ductless AC system consists of an indoor air handler mounted on the wall or ceiling inside your home. A second compressor is then installed on the outside of your house. It's a brilliant solution for homeowners who want to have control over certain zones throughout their houses.
For instance, do you have a computer room you only utilize on the weekends? Or perhaps you have an extra bedroom that is only occupied when you entertain out-of-town guests. There's no need to cool these extra rooms when no one is using them. You'll only be throwing money out the window! Instead, you can take control of your temperature zones when you have a ductless AC system installed in your home.
Even better, ductless units can do double-duty and be used to heat your Virginia Beach area home in the winter time, too. An easy problem solver? We think so!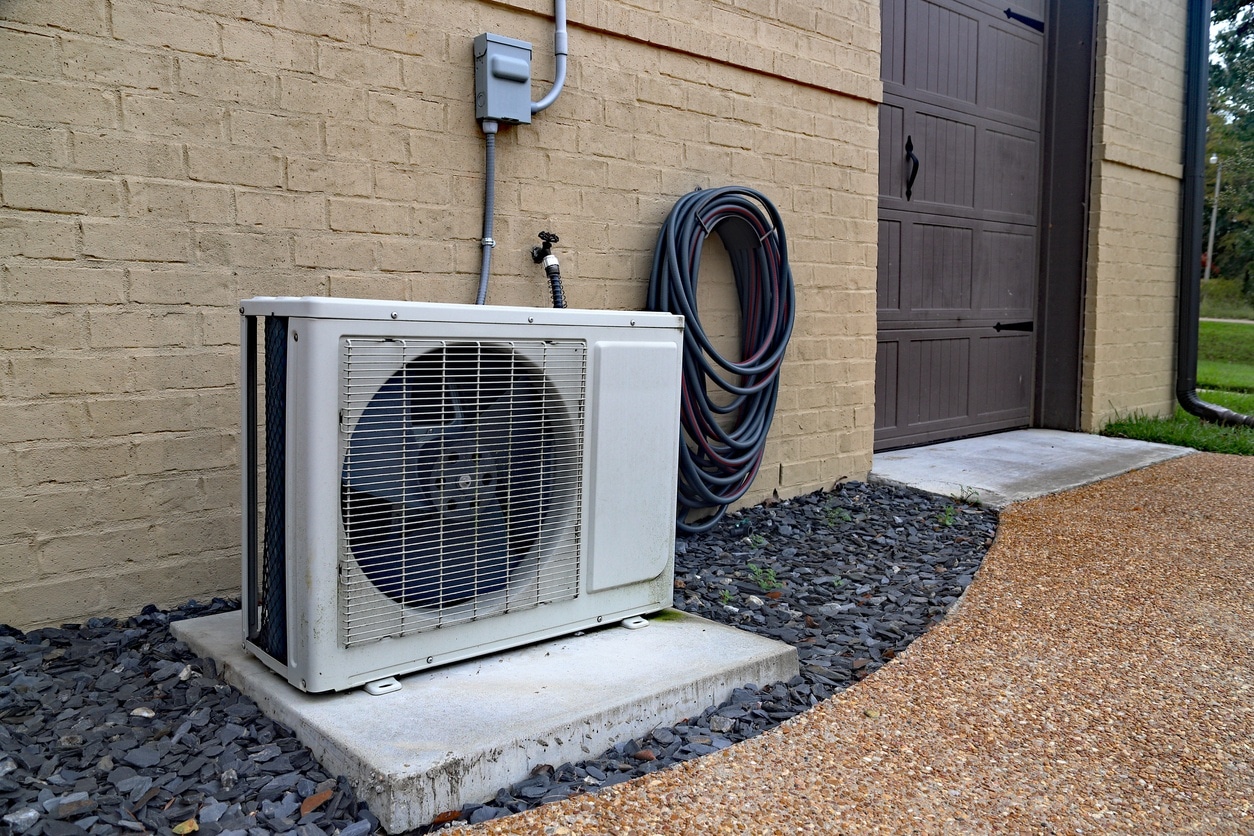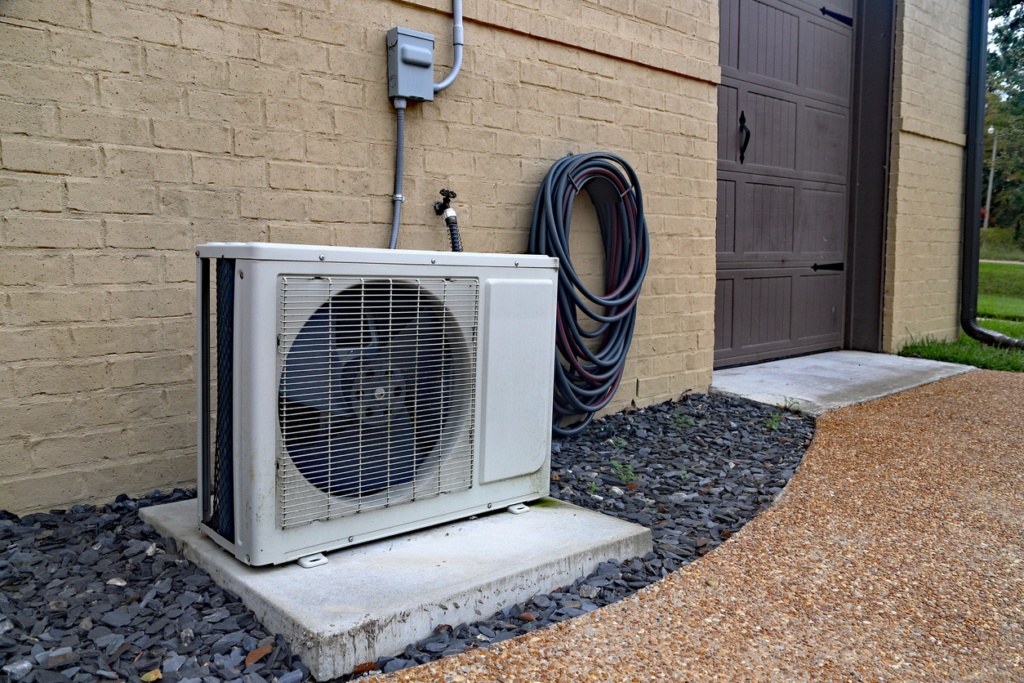 Ductless air conditioning works great in the following types of rooms:
Sunrooms
Office spaces
Older homes
Upstairs bedrooms
Workout centers
Classrooms
Restaurants
… And so much more!
Expert Ductless AC Services in the Virginia Beach Area
Traditional HVAC systems aren't always the perfect answer. For older homes or ductless buildings, call our team of pros for professional ductless AC service and installation in your home. We are ready and willing to take your call and provide your home with the coolest and most affordable comfort around. Call us with any questions you may have about this easy-to-install system!