On Call 24/7 for Emergency Heater Repair, Too!
On the road of life—bumps are going to happen—especially when you're a homeowner. Whether your car breaks down on the highway, your refrigerator goes on the fritz or your furnace won't pump heat—the fact is this—repairs are a necessity in life. But so is finding a reliable fixer to solve your heater repair problem. in Virginia Beach, VA.
This is where the pros at Miller's can help. When you need reliable heating repair services in your home or emergency furnace repair in Virginia Beach, you can count on our team of heating experts to arrive at your doorstep with solutions in hand. In fact, we've yet to meet a heating service issue we couldn't resolve!
Warm Up to Reliable Virginia Beach Heating Service
Even Virginia Beach homeowners need a cozy, warm homestead in the midst of a cold winter. Sure, we enjoy our beaches and warm summer weather, but when a cold spell hits we sure do feel the shock to our systems. And when it comes to your indoor comfort, no heating systems are immune to repairs. If you've noticed any of the following issues, it's certain you are probably due for a fix:
Higher than normal energy bills
Hot and cool spots throughout your house
Your system is spitting out cool air
You notice extra dust and dry air
You've heard odd or loud noises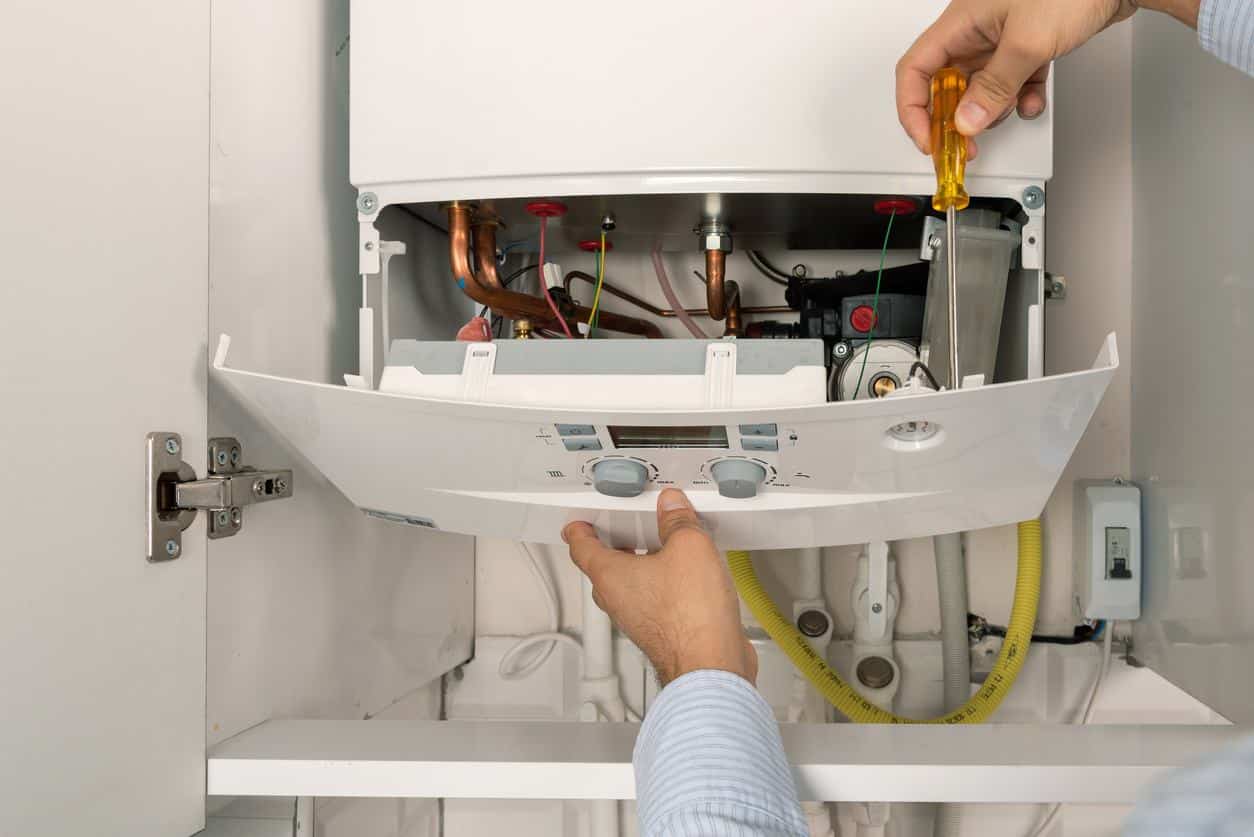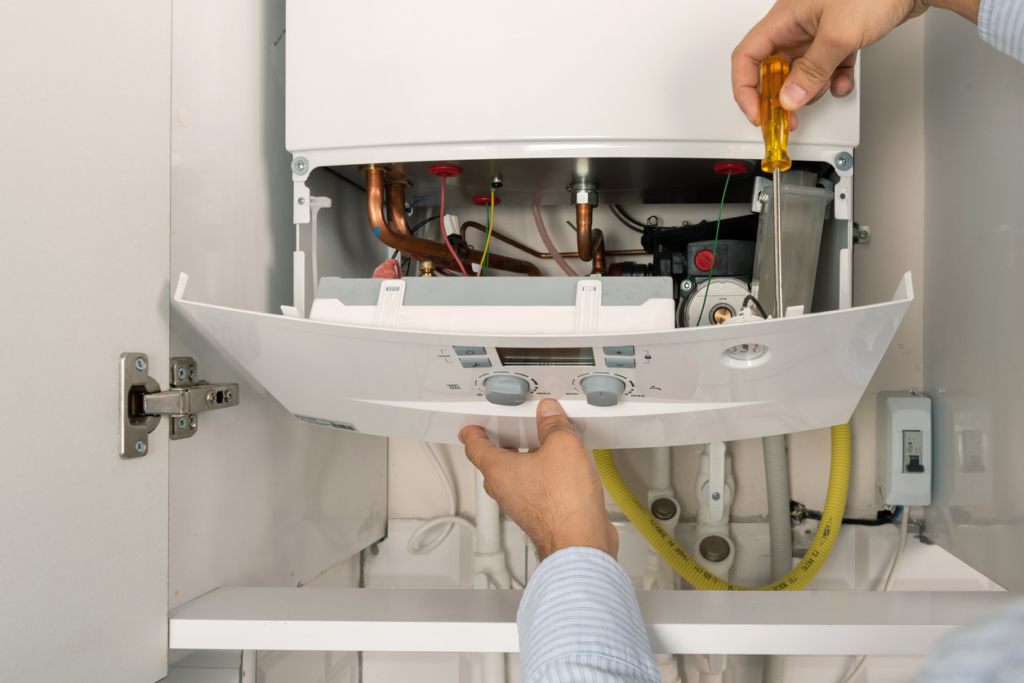 We Deliver Sweet Heat—Even in an Emergency
The Miller team is always here for you—even in the midst of an emergency heating repair in your Virginia Beach home. We can repair and replace all of the following too:
Furnaces
Oil tanks
Heat pumps
As homeowners ourselves, we understand how important restoring heat to a chilly home is. As the area's No. 1 heating service company, we want you to rely on us for all of your heating needs. From heat pump repairs in Virginia Beach to heating replacements we will always work efficiently and quickly to restore comfort to your home. Plus, when you call us for a repair, we will not only fix your issue, but we'll fine-tune any additional issues we see developing.
Our goal is always to:
Lower your energy bills
Protect your budget from more costly repairs
Extend your system's lifespan
Improve your system's efficiency
Schedule Your Virginia Beach Heater Repair Today!
Boiler or furnace giving you fits? Don't fight it. Lean on your team of professional heater repair pros in Virginia Beach for quick answers. To help prevent future repair issues, you can even sign up for one of our service plans and protect your indoor comfort all year long—while saving money, too!