The Dual Comfort System That Fits the Bill
Virginians aren't huge fans of feeling cold. It's one of the many reasons we live in the South. Still, winters in the Virigina Beach area actually do get cold at times, even bringing snow on occasion. When this type of chilly weather hits, homeowners do what comes naturally—cozy up inside their warm homes. But what happens when that coziness is interrupted by a heating problem? Where do you turn to stay warm? Easy! You rely on the pros at Miller's to help you conquer those icy indoor days with expert heating repair or replacement.
The Perfect Heating Solution Is Here
Have you been hunting for the best heating solution for your home? Look no further. We have the perfect answer for your home—the heat pump.
The heat pump is an affordable heating solution that has the capability to both heat and cool your home. Plus, it is efficient, adaptable and budget-friendly, too. How's that for the all-around ideal comfort solution?
Heat Pumps 101: How Do They Work?
A heat pump works by transferring heat. It moves warm air in and out of your home rather than generating it like a traditional HVAC system would do. So whatever temperatures hit your home in Virginia Beach or nearby, your indoor comfort won't be compromised—regardless of the season. 
With Miller's by your side, your heat pump system will always run smoothly because our NATE-certified technicians can handle all of the following:
Heat Pump Repair
Heat Pump Maintenance
Heat Pump Installation
Heat Pump Replacements
Need more convincing? Here are some additional benefits of a heat pump:
Both heats and cools your home
Improves home's energy efficiency
Saves space due to small size
Keep energy bills low
Requires little maintenance
Offers a long lifespan
Allows for more control over comfort
Call for Heat Pump Repair or Service in Virginia Beach and Beyond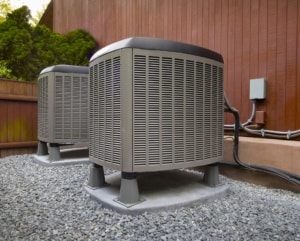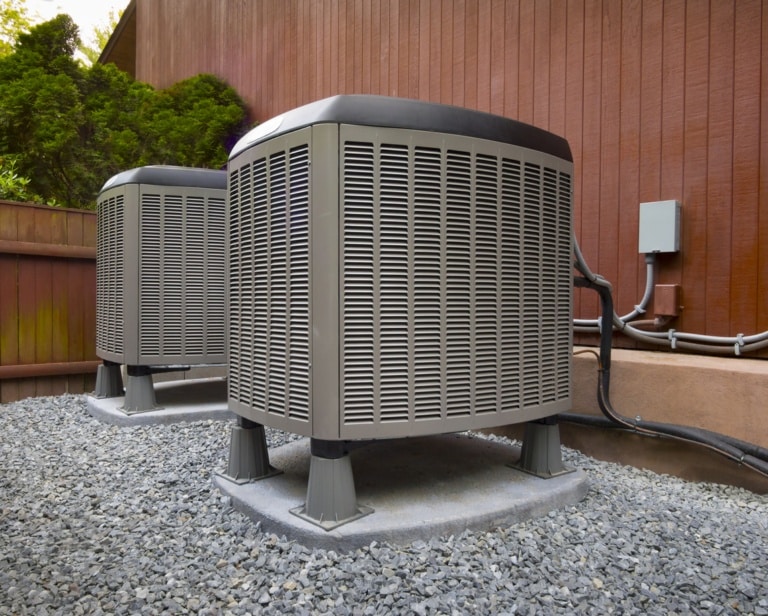 Ready to take the plunge and install a brand new heat pump for the season? Our team is ready and willing to help in any way we can. Whatever your heating needs may be—from heating installation to heating repair, our team of pros can answer and fix all of your heating problems. When you need a heat pump repair or installation, we will be more than happy to visit your home for a full assessment—so you'll know exactly what type of solutions you need. 
Even better, when you rely on Miller's for your new heat pump installation services, you're guaranteed no hassles, no delays and no fuss. Plus, we're typically done with installations in one day and even will remove your old equipment free of charge. Call us today for all of your heat pump needs in Virginia Beach or the surrounding communities!