Homeowners in Virginia Beach often underestimate the impact of their air conditioning system until it's too late, sweltering in the heat or shivering in the cold. That's where Miller's Heating and Air Conditioning comes to the rescue with AC replacement services. Upgrading your AC unit can bring many benefits, from enhanced energy efficiency and lower utility bills to improved indoor air quality and home comfort. With cutting-edge technology and eco-friendly options, homeowners can stay cool and reduce their carbon footprint.
We leverage extensive expertise, knowledge, and communication to ensure unmatched AC replacement and installation in Virginia Beach, VA, helping you decide about your home's cooling needs.
The Power Of AC Upgrades
AC replacement refers to removing an old or damaged air conditioning system in a residential or commercial space and installing a more efficient unit. This service is often sought after when the existing AC system is no longer providing adequate cooling, experiencing frequent breakdowns, or consuming excessive energy, resulting in high utility bills.
AC replacement ensures better temperature control and can lead to significant cost savings over time through improved energy efficiency. In addition, modern AC units often come equipped with advanced features like smart thermostats and air purifiers, contributing to enhanced indoor comfort and air quality. Here are the tasks we engage in during AC replacement projects:
Assessment and Sizing
Removal of Old Unit
Ductwork Inspection
New Unit Installation
Testing and Calibration
User Training
At Miller's Heating and Air Conditioning, AC replacement is a strategic investment that can provide long-term comfort, energy savings, and environmental impact. Contact us today for quality AC replacement and installation in Virginia Beach, VA and the surrounding areas. 
When Should You Repair Or Replace Your Air Conditioning Unit?
Maintaining a comfortable indoor environment is crucial, especially during scorching summers. However, when your air conditioning unit begins to falter, you face a critical decision: should you repair or replace it altogether? Our HVAC experts can help you navigate this dilemma by examining key factors that should influence your choice.
Frequency and Cost Of Repairs
Assess how frequently your AC unit requires repairs and the associated costs. Occasional minor repairs are expected, but if you need to repeatedly call in technicians for significant issues, it may be time for a professional AC replacement. A general rule of thumb is that replacement is often a more economical choice if repair costs are more than 50% of the AC unit's current value.
Energy Efficiency
Energy efficiency is a crucial consideration for your wallet and the environment. Most AC units last 15 to 20 years, and the older AC units tend to be less energy-efficient, consuming more electricity to produce the same level of cooling. Upgrading to a modern, Energy Star-certified unit can reduce your energy consumption substantially, leading to lower monthly bills and a reduced carbon footprint.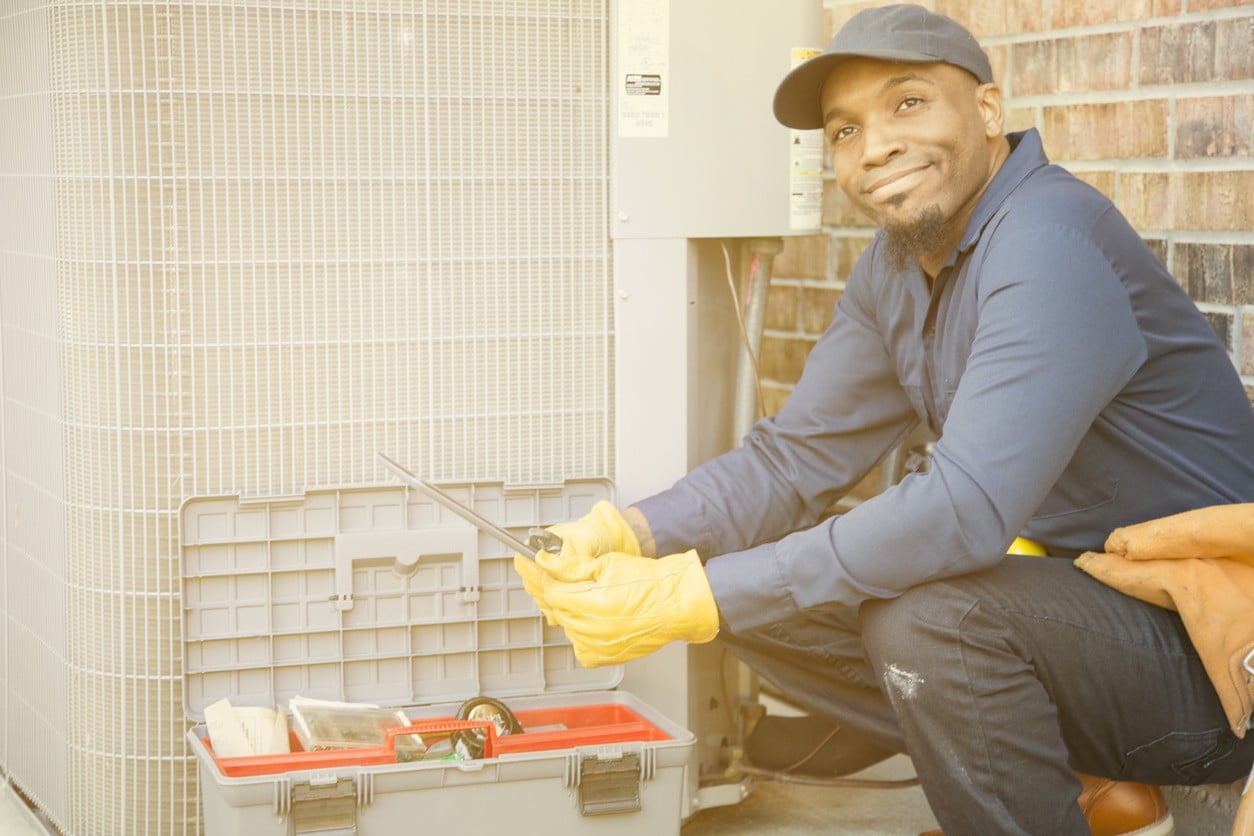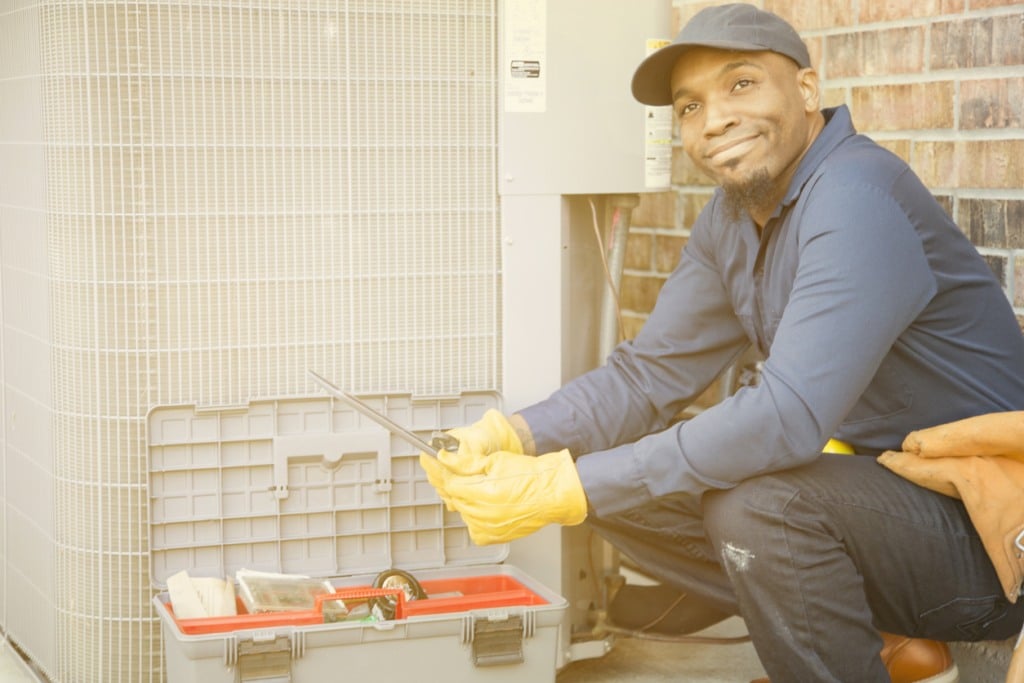 The Benefits Of AC Replacement
Air conditioning is a lifeline during those hot and humid summer months, providing much-needed relief from the sweltering heat. However, AC systems' efficiency declines as they age, leading to increased energy consumption and higher utility bills. This is where AC replacement in Virginia Beach, VA comes into play, offering a range of significant benefits for homeowners.
Enhanced Energy Efficiency
Lower Operating Costs
Improved Indoor Air Quality
Enhanced Energy Efficiency
One of the primary advantages of AC replacement is the substantial improvement in energy efficiency. Older units tend to operate less efficiently, consuming more electricity to deliver the same cooling effect. Modern AC systems, on the other hand, are designed with cutting-edge technology and higher SEER (Seasonal Energy Efficiency Ratio) ratings, resulting in lower energy consumption and reduced monthly utility costs.
Lower Operating Costs
As your new AC unit operates more efficiently, it reduces cooling costs. AC replacement is an investment that pays for itself over time through decreased energy bills, making it a financially sound decision for you and your wallet.
Improved Indoor Air Quality
Newer AC systems often come equipped with advanced filtration systems and air purifiers. If you or any household members suffer from allergies or respiratory issues, clean air is vital. These new features help remove dust, allergens, and pollutants from the air, significantly improving indoor air quality. 
Call Miller's Home Comfort, Your AC Replacement Experts!
When it comes to home comfort and energy efficiency, furnace replacement emerges as a transformative solution. By upgrading to a modern, high-efficiency air conditioner, you can enjoy a cooler living environment while reducing energy consumption and utility costs. Contact us at Miller's Heating and Air Conditioning for exceptional AC replacement and installation in Virginia Beach, VA!