Great AC Replacement in Virginia Beach
Summers in Virginia Beach, VA can be sweltering hot. Like the kind of hot that smacks you in the face the minute you walk outside. OK, you get the picture. But seriously, it is important to know that this type of scorching outdoor heat doesn't mean your indoor comfort has to suffer, too.
With the cool help of an AC installation company like Miller's, you can perfect your indoor temperatures and live in chilled relief during each and every summer. Because one thing is true—our pros know cooling. And we can perform professional AC replacement in your home on a budget that'll not only leave you smiling—but of course, very cool.
Is It Time to Consider an AC Replacement?
Even the very best made things need to be replaced at some point—and your air conditioning system is certainly no exception. Unfortunately, after years of use in your Virginia Beach home, even the best-made system isn't immune to replacement —especially if you've been experiencing little signs that tell you something might be off. For example, if you noticed any of the following symptoms, there's a good chance it's time for an AC installation and AC replacement:
Your system is 10 years or older.
Your system still uses R22 refrigerant (call us for more info).
Your energy bills are more expensive than normal.
You need to call for constant repairs.
The temperature throughout your home is not consistent.
The Benefits of AC Installation in Virginia Beach
When the time comes for AC installation and replacement in your Virginia Beach home, there's no need to worry when Miller's is by your side. Our professionals will walk you through the entire process so you're fully aware of each step.
A new system has many advantages, including:
Money savings. New air conditioning systems are highly efficient and help you save on energy bills.
Quieter homes. Modern units run super quietly, so you can enjoy the silence inside your home.
More ideal comfort. Better airflow throughout your entire home will improve your comfort, your sleep, and your budget!
And we are experienced in all types of cooling systems including:
Plus, in addition to AC installation and AC replacement, Miller's is also available for seasonal maintenance, emergency repair and other fine-tuning AC repairs that are needed throughout the year. We can even install ductless AC units in your home if you're looking for a new cooling method.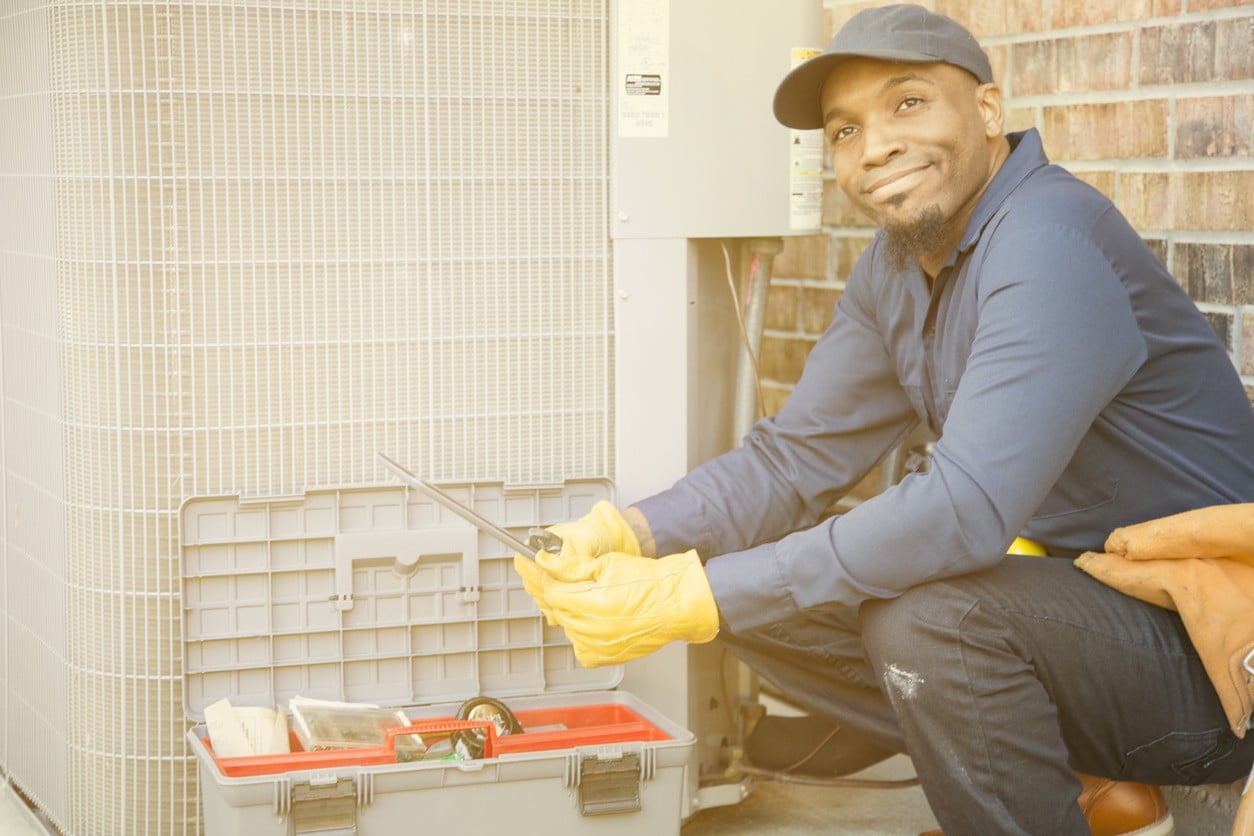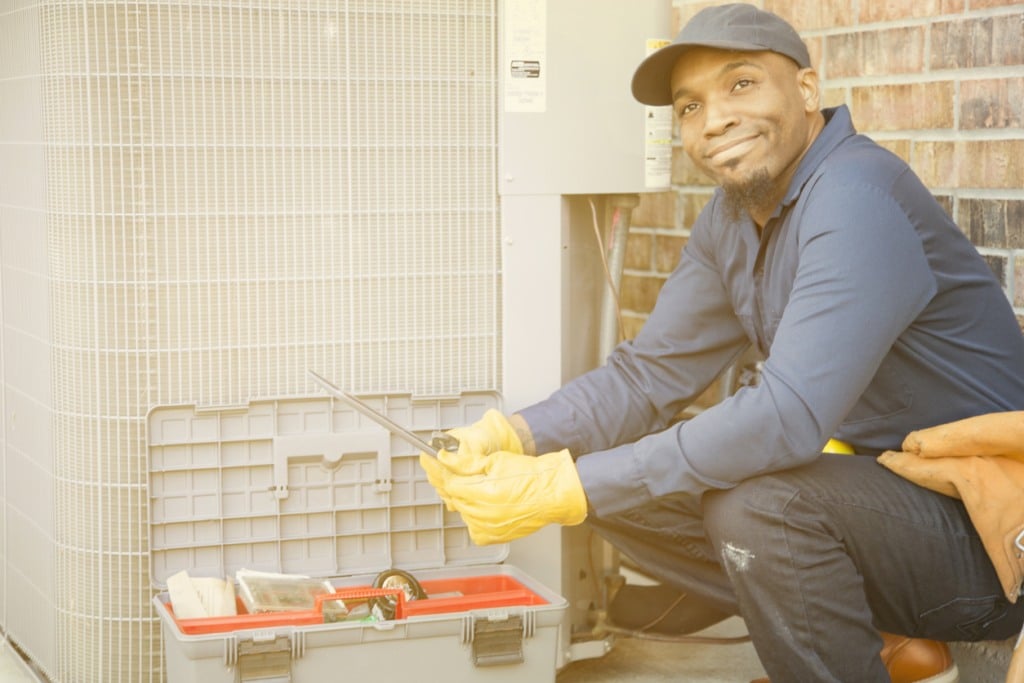 Breathe Easy—We Offer Excellent Financing Options!
We know that investing in a new AC system isn't cheap—and many times the need for AC replacement in your home comes at the worst time possible. But don't fret. We understand the need to budget large purchases, which is why we offer financing to help take the sting out of your wallet—so your AC installation in Virginia Beach will be much easier to afford. You can learn more on our financing page.