We'll Clear the Path to Comfort
OK, homeowners. We've got a few questions for you. Is your home's plumbing system leaving you drained? Are you constantly flooded with clogs in your kitchen sink? Does your bathtub drain smell funny? Say no more. These are all signs your system needs a professional drain cleaning. And Miller's is just the team for the job.
Not familiar with professional drain cleaning services for your Norfolk home? Not to worry. Many homeowners in Portsmouth and the surrounding areas tend to overlook this process—and it's not surprising. After all, things that are out of sight are often out of mind—like your drains. But even problems you can't see have a way of causing even greater problems down the line. While it's true we can't always view what's happening beneath a drain or inside of a kitchen pipe, we can see the effects of those problems when our drains get backed up and start puddling with water.
You'll know your drains need a good thorough cleaning if you have:
Slow drains
Clogged drains
Clogged toilets
Smelly drains
What Causes Clogged Drains?
So, you have a slow drain in your bathroom and things are getting backed up. What could have caused this? Believe it or not, there are a number of causes for slow or smelly drains in your home in Norfolk, Chesapeake or nearby. Here are the most common:
Grease buildup (most common in kitchen sinks)
Hair buildup
Plants and dirt (roots block the outdoor drains and cause issues)
Toiletries stuck in pipes
Heavy rain or storms
Poor water flow
Poor pipe installation
Foreign object in system causing blockages
When you find yourself needing drain cleaning services in your home in Portsmouth or nearby due to slow drains and smelly pipes, that's when you need to give our licensed plumbers a call. We have specialized equipment and professional techniques for clearing stubborn drains of unwanted debris and restoring a fresh scent to those pipes.
Easily Flush Problems Away—Call Our Drain Cleaning Pros!
While you might be tempted to handle drain clogs with a do-it-yourself fix using chemical drain cleaners or plungers, your success will be short-term (if you have any success at all). Instead of these temporary fixes, rely on foolproof solutions with expert drain cleaning services from our team of licensed plumbers. Our top-notch drain cleaning techniques easily fix: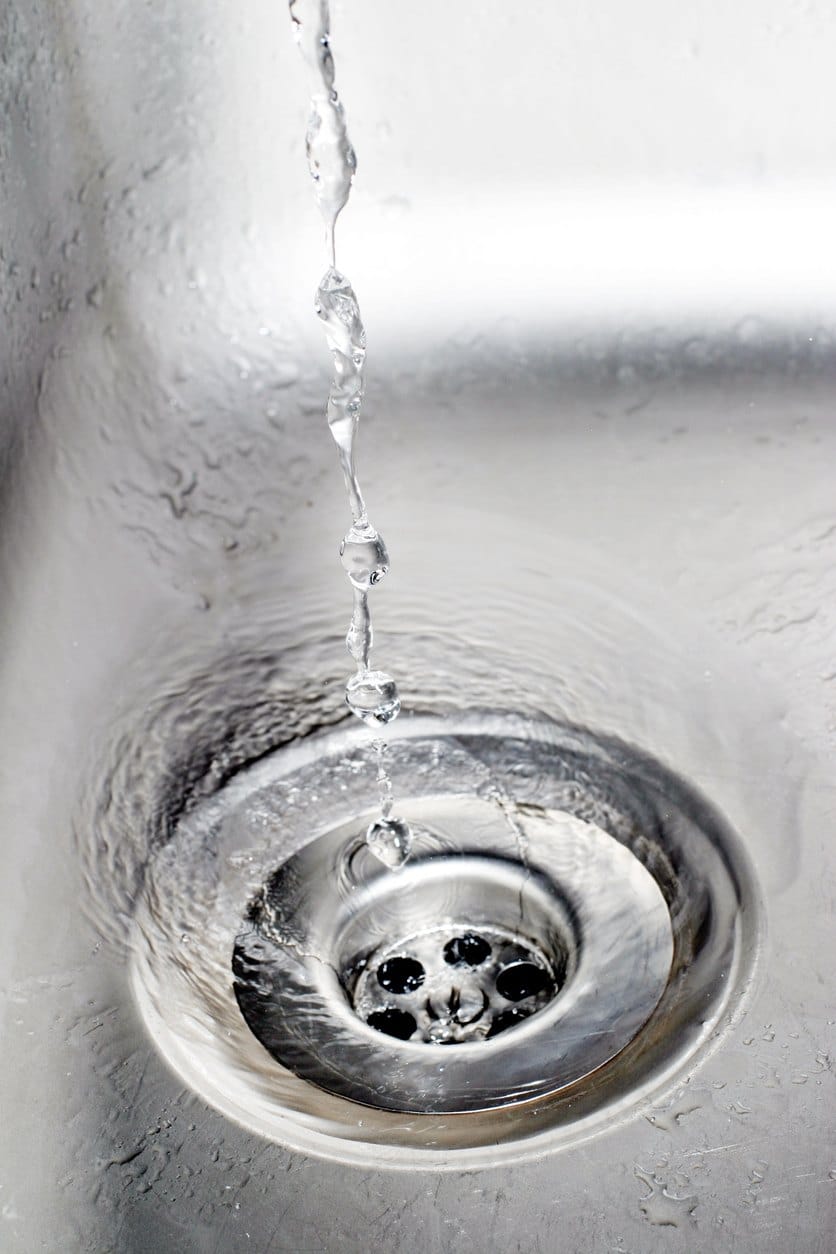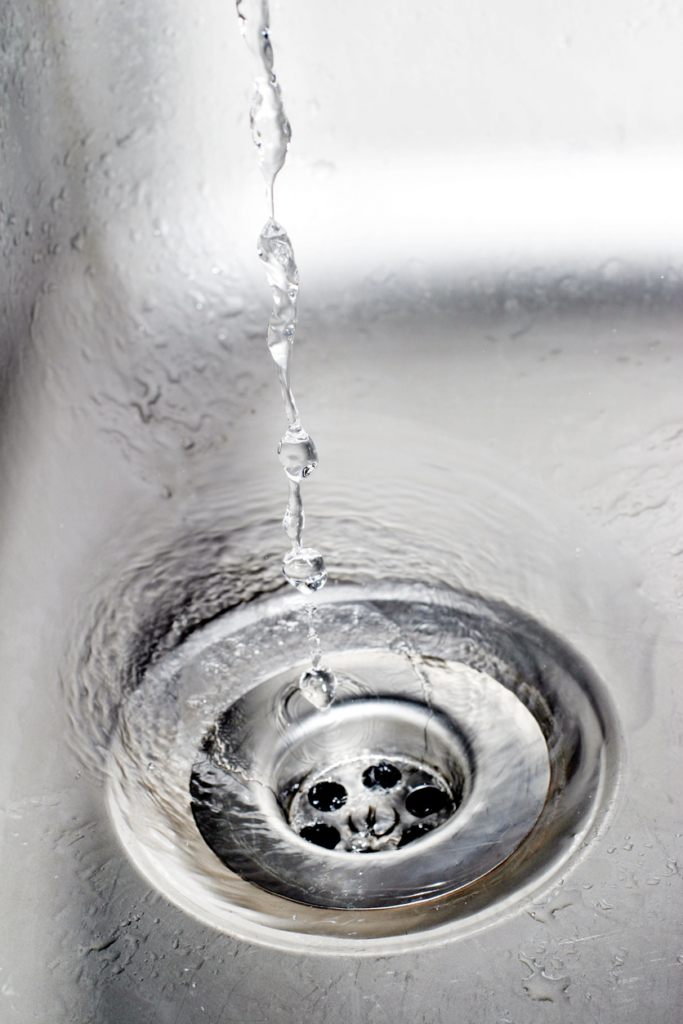 Smelly drains
Slow drains
Clogged drains
Clogged toilets
Sump pump issues
Garbage disposal smells
Kitchen drains
… And so much more!
Contact Miller's for Affordable Drain Cleaning in Virginia Beach and Beyond
Our team at Miller's understands the need for immediate answers and solutions when you have a drain emergency. That's why we are available 24/7 to provide assistance and professional drain cleaning when you need our services most in your home in Chesapeake or the surrounding communities.
Our experts are your go-to team when you need to unplug and flush away residential or commercial plumbing and drain cleaning worries! Call us today!