Plus, Premier Plumbing Installation, Too!
Drip, drip drip. Ugh. Is there anything more irritating than the repetitive drip of a leaky faucet or a running toilet? We think not. But as a homeowner in the Norfolk area, we know you've probably experienced this issue at least once in your lifetime. Unfortunately, when these agitations occur, homeowners have a tendency to shrug them off—hoping they will just go away. But this is never a good idea because little annoyances can only lead to bigger problems down the road.
Ignoring a plumbing problem can lead to:
Water damage
Ceiling or floor damage
Water stains
Mold growth
Increased water bills
More expensive repairs later on
… And so much more!
If you are dealing with any of these symptoms in your home, it's time to flush those worries away! At Miller's, we can help you prevent these problems from happening. Not only do we offer 40 years of experience, but we do our best to make sure a plumbing repair from our team of pros leaves you free of future problems! Our team is fully equipped to deal with all of your pipe issues and water woes—because plumbing repair service is just one of the many home fixes we are trained to handle.
Plunge Into Great Service—and New Installations From Miller's
With Miller's as your plumbing team, your pipes will always be flowing in the right direction. From toilets and faucets to kitchen sinks and water heaters, our licensed plumbers can provide peace of mind about your residential plumbing. Even better, if repairs don't do the trick, we are professionally trained to install new appliances as well.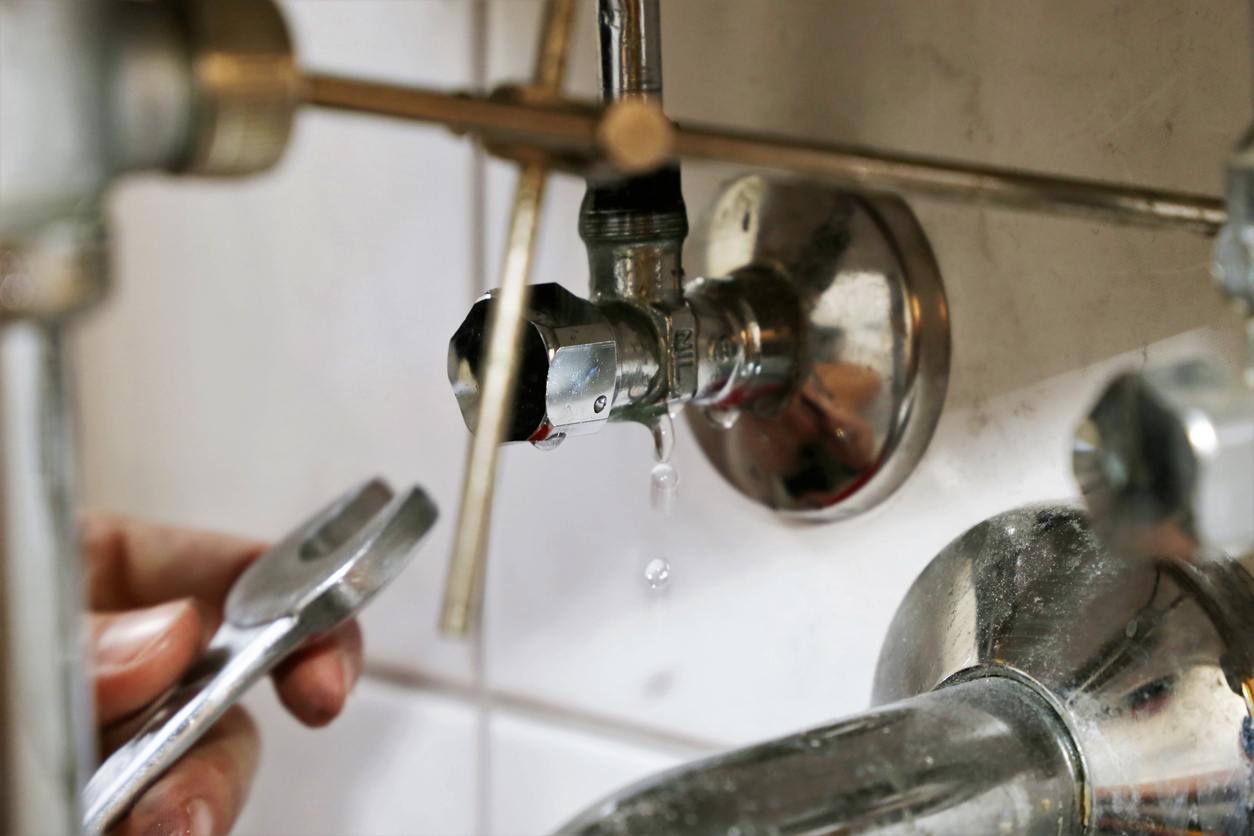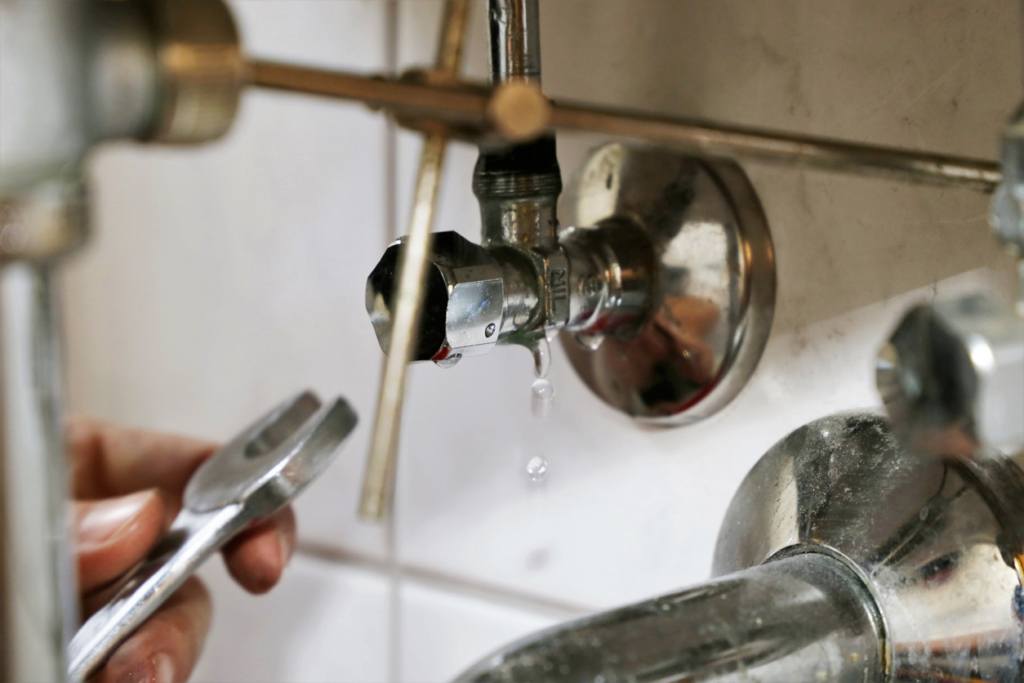 Call us for any of the following plumbing installations:
Sinks
Faucets
Toilets
Water heaters
Garbage disposals
Shower drains
Why You Need a Professional Plumber
While we know it can be tempting to fix a plumbing issue yourself, we tell our customers to always think twice before doing so. If nothing else, give us a call and explain your situation before attempting to fix your pipes with a do-it-yourself solution. We've been around the block and have seen the extra damage inexperienced homeowners can do to their plumbing systems by not calling in a professional. So, please call us, rather than take a chance on a larger, more expensive repair down the road. After all, our experience is what makes us the leading plumbing repair service in Chesapeake and nearby!
Remember, when plumbing problems pop up in your home in the Virginia Beach area, the best way to fix them permanently is to repair it right the first time—and that is exactly what our team of professionals can do.
Our plumbers are:
Licensed
Professional
Tidy and neat
Experienced
Customer-oriented and friendly
Enjoy Pure Indoor Contentment—24/7
At Miller's, our plumbing pros protect your home's pipes and waterways so you can live comfortably and worry-free. When you call on us for repairs and installation, we'll arrive at your home promptly with the solutions you need. Whatever your plumbing predicament may be, we will repair it quickly, professionally and on a budget that fits your wallet.
Call our team at 757.623.6600 to schedule plumbing repair service or drain cleaning in Portsmouth and nearby with one or our licensed plumbers today! We service the Norfolk, Chesapeake, Portsmouth and Virginia Beach areas.