Plus, Emergency AC Repair in Virginia Beach
If you need an AC repair performed in Virginia Beach, VA, don't look further for help than Miller's Heating and Air Conditioning. Whether your air conditioner won't turn on or it can't cool your home evenly, it's important to seek professional help. Our air conditioning experts will be able to find the cause of the issue. Once we know what's wrong, we can give you options for moving forward with an air conditioner repair. A broken AC can leave your home overheated and may lead to a dangerous situation on a hot summer day. A faulty unit may also stop operating efficiently and cause a drastic increase in your energy bills. Getting issues fixed in a prompt manner could end up saving you a lot of money over the long haul.
Exceptional Air Conditioner Repair
Our skilled technicians perform repairs that will get your air conditioner running like new once again. To ensure results that stand the test of time, we only use high-quality replacement parts and professional tools for the task. That's what you can always expect from Miller's Heating and Air Conditioning. One of our AC specialists can perform a thorough assessment of your cooling system and answer any of your questions about it.
There are various signs of a broken AC unit.
Leaking water
Increased humidity
Strange noises or smells
Frequent cycling on and off
Top-Rated AC Repair in Virginia Beach
Miller's Heating and Air Conditioning has been serving the Virginia Beach area since 1978. We offer 24/7 emergency repair services for situations that need immediate attention. You can count on us to get all repairs done right the first time. Our technicians give every job their full attention. Our team is ready to assist both residential and commercial customers, and we'll always stand behind the quality of our results.
We have a shop located on East City Hall Avenue in Norfolk, and we're equipped to work on all makes and models of air conditioners. Our goal is to offer an outstanding customer experience from start to finish.
Call Miller's Heating and Air Conditioning today to learn more about how we could help you keep your Virginia Beach air conditioner running properly.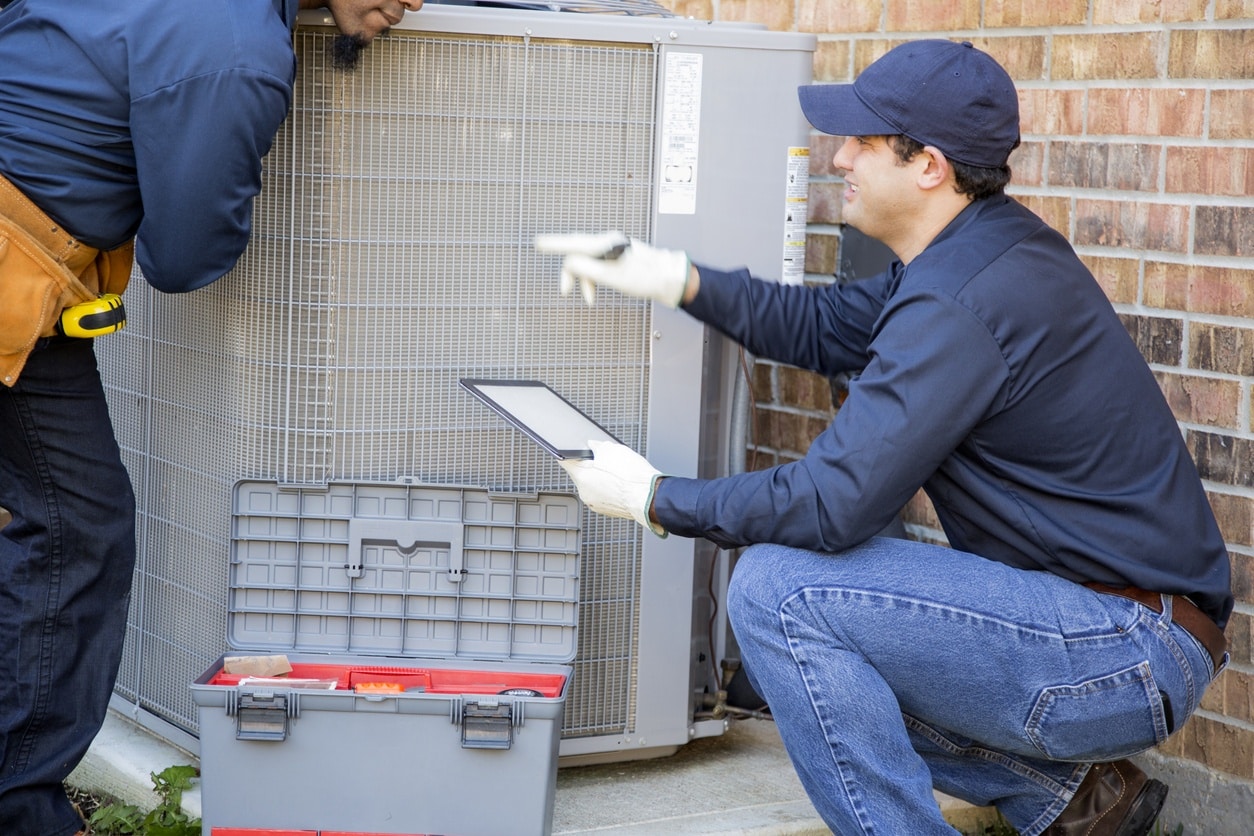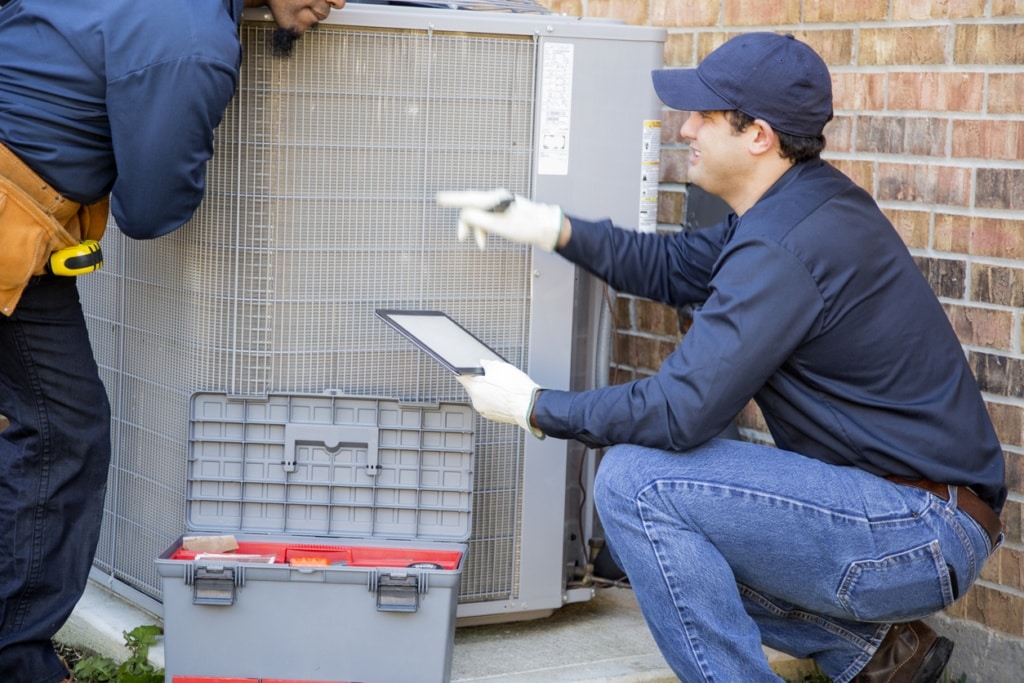 Virginia Beach Air Conditioning Services
Does your heater need attention? Our technicians also have the skills to handle any heating repair you throw our way. And if your air conditioner is getting old or has stopped working, we can replace it for you. We make getting an AC replacement a hassle-free experience. You can also turn to us for a comprehensive AC tune-up!
Call Us in an Emergency, Too!
If your Virginia Beach home requires immediate assistance in the dead of night, don't fret. We will be there in an emergency, too. After all, everyone knows that when central air conditioning emergencies pop up, they typically happen at the worst times! The team at Miller's will be there when you need us most.