Trusted AC Company in Virginia Beach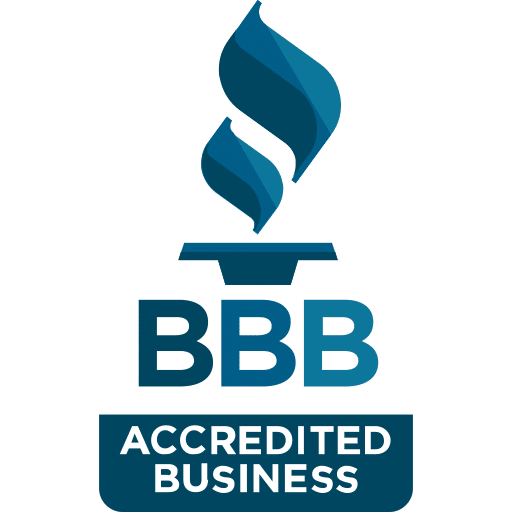 Since 1978, Miller's Heating and Air conditioning has been a proud AC company serving homeowners in Virginia Beach, VA. With accreditation from the Better Business Bureau and a Roaring 20 Award from Inside Business, it's no surprise that we've been a valuable, dependable presence in the Hampton Roads metropolitan area for such a long time. We take special pride in supporting community initiatives via The Miller's Foundation golf tournament and Bikes and Brew. These events are held annually to engage our employees, customers and family members in meaningful giving. Virginia Beach's hot, humid summers and dense population make the independent city one of our primary venues in 'America's First Region.' We're proud to offer our high-quality AC service to the community.
What we bring to the table:
Energy-efficient, quiet cooling systems
Central air systems, heat pump systems and ductless mini-split units
Excellent financing options on approved credit
Friendly, informative and certified professionals
Fair service
Virginia Beach's Best in AC Service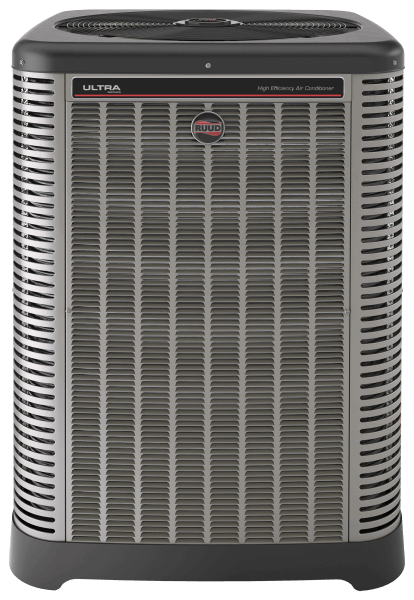 Don't hesitate to contact us if something isn't working right. Our years' worth of experience has taught us that installation isn't always necessary. Poorly functioning AC systems often need just a single part change, but resolving those issues on time is essential. We offer 24/7 emergency AC repair services in Virginia Beach, even in the middle of the night!
Indicators that you need AC repairs:
System isn't blowing cool air
Leaking ducts
Home isn't getting adequately cooled
Higher than usual energy bills
Excellent AC Installation in Virginia Beach
Virginia Beach summers aren't just humid; they're sweltering hot! Thankfully, Miller's Heating and Air Conditioning is a company you and the Virginia Beach community can depend on. Remember, even if you already have an AC unit, it may be time to replace it! Over time, appliances wear out; it happens. Our certified and experienced professionals want to make your Virginia Beach home cool, quiet, energy efficient and comfortable! In addition to our approved credit financing installation options, we offer special promotions and coupons to help you save even more.
AC Maintenance Is Essential
Many people aren't aware that regular cooling system maintenance can prevent most breakdowns and even save you money on monthly bills! Our AC company offers plans to all our customers that include perks like 15% off repairs, priority service, loyalty credits and waived after-hours fees, to name a few. At Miller's, we do more than just installations, maintenance and repairs for our Virginia Beach clients' air conditioner systems. We go above and beyond to protect your peace of mind and reward you for choosing us as your AC system provider.
If you live in Virginia Beach and need AC service, join our family of satisfied Miller's Heating and Air Conditioning clients!
Not looking for cooling services? We also offer a full range of heating services for your home's heating system.