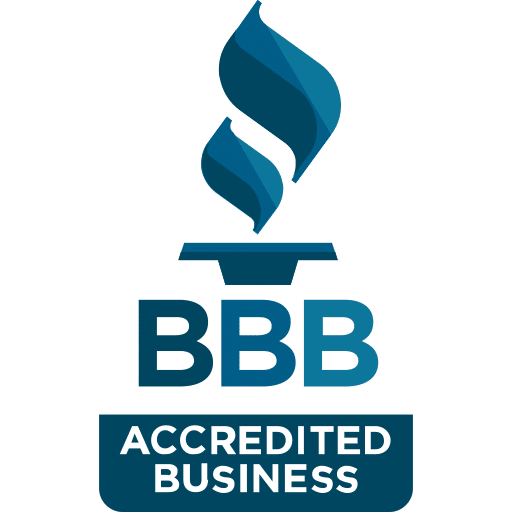 Why be okay with mediocre service when you can have the best? Miller's Heating & Air is an unmatched AC company, and we proudly serve the residents of Newport News, VA. Nothing is better than having our reliable technicians fulfill your demand for greater indoor comfort. Put our AC service to the test at your Newport News home! We've been licensed and qualified since 1978, and we're still as honest as we can be. Hampton Roads has received our total support for over 40 years. When you reach out to us, we can tell you with certainty that you'll get our undivided attention. We're never too busy to do something for the community, so we make time to participate in the Bikes and Brew event with the Millers Foundation.
We have:
BBB accredited business
Knowledgeable and friendly crew
Outstanding professionalism
Roaring 20 Award from Inside Business
Top-notch AC products
Trusted AC Service in Newport News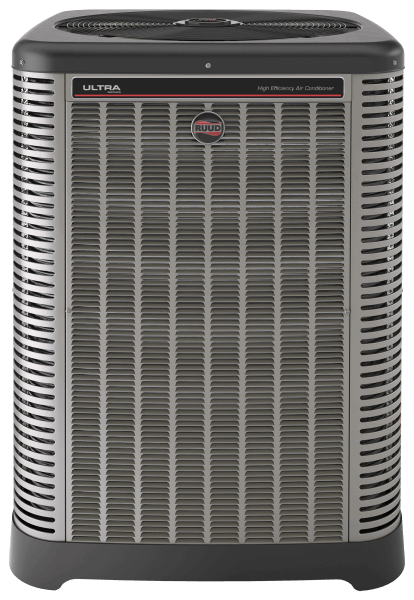 Your damaged air conditioner can do more than just wreak havoc on your nerves. Be on the alert because it's not uncommon for AC systems to cause money problems. If you allow us to fix the broken unit now, your electric bills may stop spiraling out of control. We'll work swiftly to find and resolve all AC malfunctions. Once we're done with the repairs, you'll see us testing the equipment. We can't call the job a success until we know for sure that your air conditioner can meet your cooling requirements without fail.
Signs your AC needs repair:
Unresponsive thermostat
Insufficient airflow
Frequent cycles
Unusual noises
Strange odors
Excellent AC Installations in Newport News
Miller Heating & Air makes it less daunting to purchase a new air conditioner in Newport News. Settling for a model that somewhat suits your house isn't an option. After gathering some information about your place and your cooling preferences, our savvy technicians will know which air conditioner is perfect for you. Let us inform you more about our top-rated AC products. We offer superb specials and financing on approved credit.
Comprehensive AC Maintenance
We really want you to get the most out of your air conditioning system. This is only possible if you prioritize cooling maintenance in Newport News, and we'll have you covered at our AC company. Our thorough tune-ups reduce wear and keep parts in good working order. That's why we can leave you with a well-oiled machine that runs efficiently.
Call Miller Heating & Air today for comprehensive AC service in Newport News!
We can accommodate you in any season. We also offer first-rate heating services!