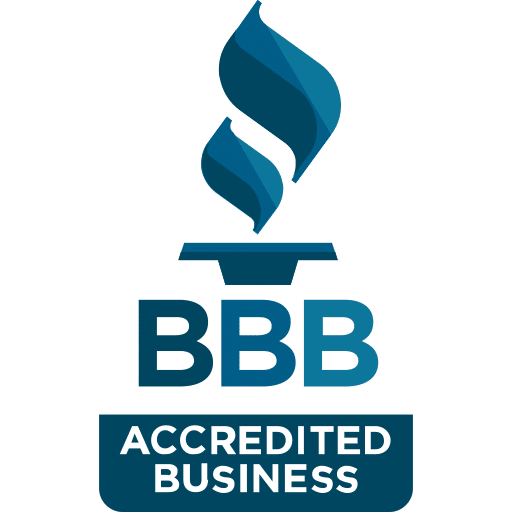 If you need an AC repair performed in Newport News, VA, technicians from Miller's Heating and Air Conditioning will be there for you. Regardless of the type of issue your system is having, it's best to seek professional assistance. Broken air conditioners can allow the temperature in your home to reach dangerous levels. Whether your system refuses to turn on or isn't cooling evenly, it's important to get it repaired as soon as possible. One of our air conditioner repair specialists will be able to diagnose the root cause of any problem. They'll give you options for the repair and have you review and approve a cost estimate before doing anything.
Top AC Repair in Newport News
A air conditioner that has a fault may not be able to operate as efficiently as it used to. It can cause a drastic increase in your energy bills and waste a lot of your money. Getting small problems fixed early could end up saving you a lot of money in the long run. Addressing issues promptly could keep them from turning into something more serious and difficult to fix.
There are many signs of a faulty AC unit.
Strange odors
Unusual noises
Increased humidity
Leaking water
Trusted Air Conditioner Repair Experts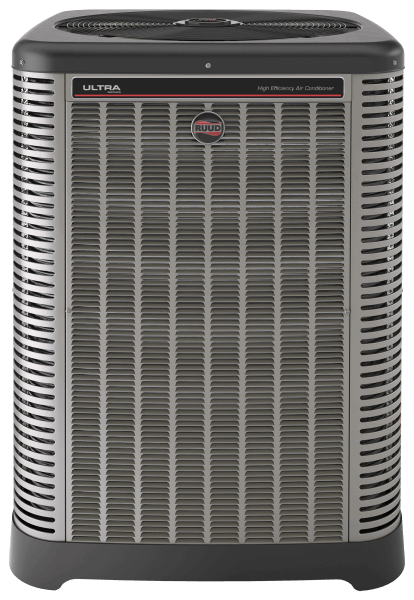 At Miller's Heating and Air Conditioning, we go the extra mile to meet the individual needs of our Newport News customers. Our locally owned and operated company has been serving the area since 1978. With our high level of experience, we can perform an AC repair that will stand the test of time. We're fully licensed, bonded, and insured for everything we do. You can count on us to use high-quality parts and materials for all of our work.
Reliable Newport News AC Repair
We have an office located off of East City Hall Avenue, and our shop is stocked with everything we need to get a job done right. For emergency situations, we offer 24/7 availability. Our goal is to take the stress out of dealing with a broken air conditioner.
Give Miller's Heating and Air Conditioning a call today to learn more about getting a broken AC unit in Newport News fixed professionally. We can install energy-efficient AC units that will be a great investment. Or let us help you prevent repairs in the first place with our comprehensive AC maintenance. And if your heater is not working properly? Our technicians have the skills to handle heating repairs in the area as well.
Call the team from Miller's Heating and Air Conditioning today to learn more about how we could help with any air conditioner repair in Newport News.