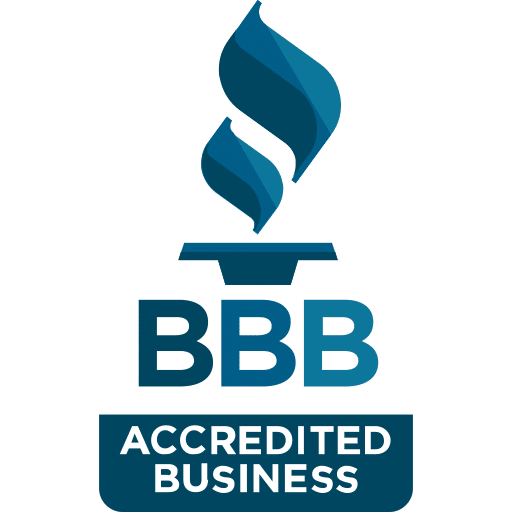 Miller's Heating and Air Conditioning is trusted for responsive, high-quality AC repair throughout the Chesapeake, VA, area. We know what it's like to have an AC issue, and are always fast to respond to your call. Your cooling system may refuse to turn on at all, or is making a strange noise that has you concerned. Regardless of the type of issue your air conditioner is having, we'll know just what to do. Our AC experts will examine your air conditioner using the best possible diagnostic equipment and years of experience. Once we've pinpointed the issue, you can depend on us to perform a highly professional air conditioner repair.
Proficient AC Repair in Chesapeake
If you've noticed an increase in your energy bills, it could be because of a faulty air conditioner. Even small problems can cause your AC unit to stop operating efficiently. Getting issues fixed early can keep them from developing into something more serious.
There are several signs that could indicate a broken AC unit.
Leaking water or refrigerant
Frequent cycling on and off
Strange noises
Unusual odors
Top Air Conditioner Repair Team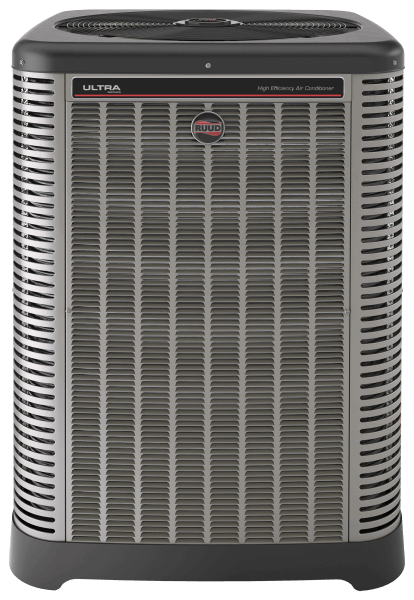 At Miller's Heating and Air Conditioning, we always work with the best interests of our Chesapeake customers in mind. Our technicians are highly experienced and ready to repair all makes and models of air conditioners. For the safety of our customers, we're fully licensed, bonded, and insured. We offer 24/7 emergency repair services so that you can get critical issues resolved as soon as possible. Our locally owned and operated company is ready to serve the needs of both residential and commercial customers. We've been serving area residents since 1978, and we're dedicated to offering great customer service.
Reliable Chesapeake AC Repair
Our office is located on East City Hall Avenue, and we're ready to respond to all service requests promptly. We aim to minimize the stress associated with getting a broken air conditioner fixed. Every job receives our full attention to ensure that all of the small details are taken care of. We refuse to cut corners.
When it's time to replace an old or broken down AC system, we can help you choose a new unit that's properly sized for your needs. Let us handle your next AC installation. We also perform AC tune-ups that will increase the energy efficiency of your system as well! Our team is also known for being the heating repair team of choice in our area!
Call the team from Miller's Heating and Air Conditioning today at 757-623-6600 to learn more about how we could help with any air conditioner repair in Chesapeake.