Superior AC Company in Chesapeake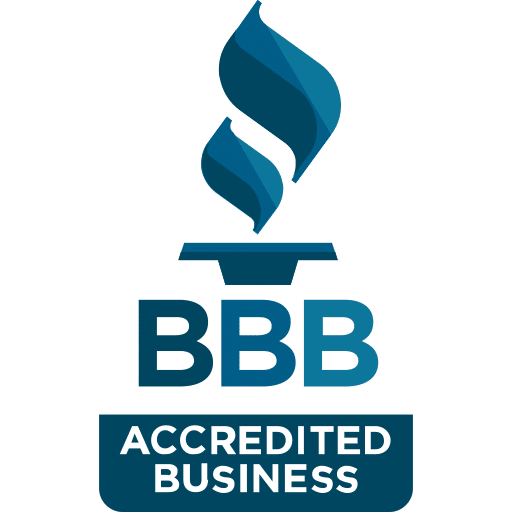 Chesapeake, VA, customers rely on Miller's Heating & Air Conditioning as a credible AC company for cooling services. We have been serving residents of Norfolk County since 1978. Our goal is to ensure that your air conditioner is in excellent condition for summer. This way, you and your loved ones can enjoy a cool indoor space when it's hot outside. Our experienced technicians have all it takes to fix issues within your air conditioner. You can expect high-quality AC service for peak performance. We also offer installation and routine tune-ups to our customers. Occasionally, we participate in events such as Miller's Foundation golf tournament, Brakes, and Brew. It is a way of giving back to society and appreciating the community.
Why choose us?
First-rate products
Financing options on approved credit
Roaring 20 award from Inside Business
BBB accredited
Skillful technicians
Excellent customer service
100% satisfaction guarantee
Top AC Service in Chesapeake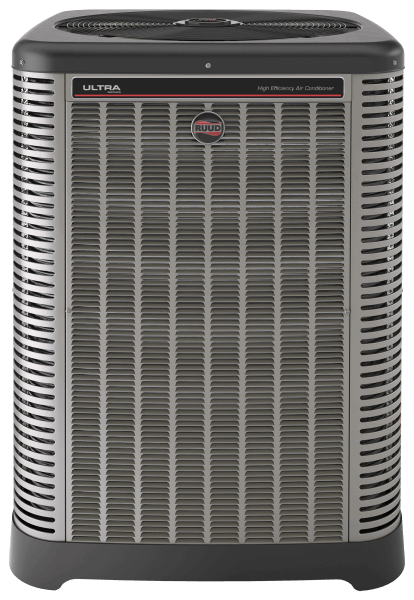 Miller's Heating & Air Conditioning offers reliable AC service in Chesapeake. Our highly skilled technicians will repair your air conditioner to restore its functioning. You can schedule an appointment at any time since we offer 24/7 emergency repairs. We will troubleshoot the issue and remedy the situation within a short time. Hot summers in the city need a working air conditioner for comfort. Thus, we will ensure that we repair the AC so that it can effectively cool your home.
Signs that you need AC repairs:
Strange smells
Humidity problems
Limited airflow
Hot spots
High power bills
Weird sounds
Leaks
Frequent cycles
Dependable AC Installation in Chesapeake
If your air conditioner is more than 10 years old, you might be due for a new installation. Frequent repairs culminate in high costs; thus, buying another AC is the ultimate option. A new cooling system will work efficiently and reduce utility bills. You will be comfortable at home when the sun is harsh in Chesapeake. Miller's Heating & Air Conditioning offers high-quality products in Chesapeake. Our technicians will install a new unit and show you how it works. Feel free to ask any questions before we leave, and we will answer them. As your trusted AC company, we will test the AC to check whether it is working correctly.
Exemplary AC Maintenance
Regular tune-ups are crucial because they extend your cooling unit's lifespan. You will also benefit from energy savings due to the equipment's efficiency after maintenance. We will inspect various components in the air conditioner and fix any problems. After this valuable service, you won't complain of humidity issues or leaks. Indoor air quality will improve, and you will enjoy the fresh air in your home.
Contact us at Miller's Heating & Air Conditioning for top-tier AC services in Chesapeake!
Need to get ready for winter? We also offer top-notch heating services in the area!