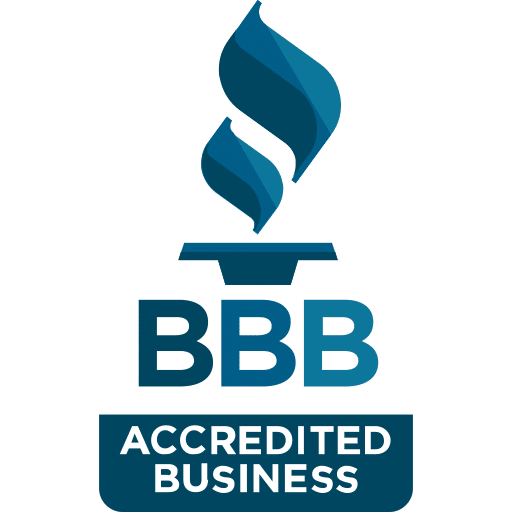 At Miller's Heating and Air Conditioning, we provide reliable AC repair services in and around Portsmouth, VA. We know that an unexpected AC malfunction can throw your indoor comfort into disarray. Therefore, we always arrive punctually and get repairs done correctly. Our skilled technicians can handle air conditioners of any make or model, and they can resolve all types of AC issues. Conveniently situated in Norfolk just off City Hall Avenue close to the Elizabeth River, our team can serve you no matter where you live in Portsmouth. Let us provide you with our time-tested air conditioner repair services.
Proven AC Repair in Portsmouth
To remain cool and comfortable during the summer, you need your AC to be working efficiently. If your cooling system stops running out of the blue, you may be left feeling stranded. Fortunately, we provide urgent repairs that are designed to get your equipment up and running promptly. We will correctly troubleshoot the issue with your AC and start fixing it immediately. Our technicians strive to finish every task on the same day. Expect our specialists to handle all sorts of AC problems, including refrigerant leaks, defective thermostats, broken fan blades and so much more.
Is your AC showing signs of a malfunction? Watch out for any unusual behavior, and give us a call.
Insufficient airflow
Astronomical utility bills
High indoor humidity levels
Frequent cycling on and off
Leaking water or refrigerant
Conscientious Air Conditioner Repair Team
Look no further than our company at Miller's Heating and Air Conditioning for effective AC repair services in the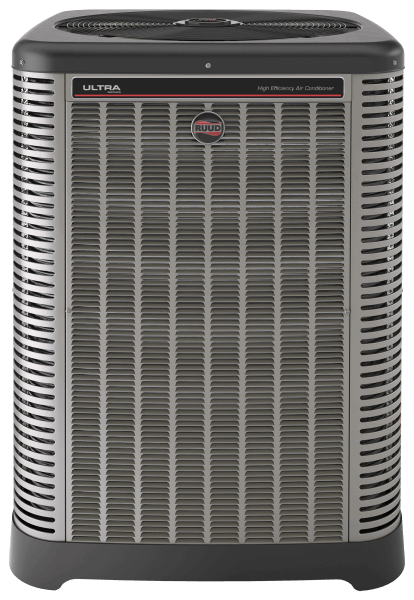 Portsmouth area. In operation since 1978, our business has served local customers like you for over 40 years. Our trained and seasoned technicians are prepared to resolve your AC malfunction and safeguard your comfort. With our 24/7 emergency repair services, we will never leave you stuck in discomfort. When you turn to us, rest assured that we're ready to handle your problem regardless of its size or scope. Our company also believes in the personal touch. That's why we invariably deliver exceptional customer service. We will ensure that you feel listened to and respected as a client. You will never regret turning to our reputable company.
Exemplary Portsmouth AC Repair
You no longer have to rely on an aging AC unit. We offer suitable AC installations that will exceed your comfort expectations. Our technicians are also prepared to bring you top-quality AC maintenance services. If your machine is not performing optimally, we have the tools to improve its efficiency and durability. Don't let your broken-down air conditioner stress you out. Call us today, and we'll fix your system rapidly. Looking for something other than AC repairs? We also deliver quick furnace repairs.
Contact us at Miller's Heating & Air Conditioning for top-tier AC repair services in Portsmouth!