Credible AC Company in Norfolk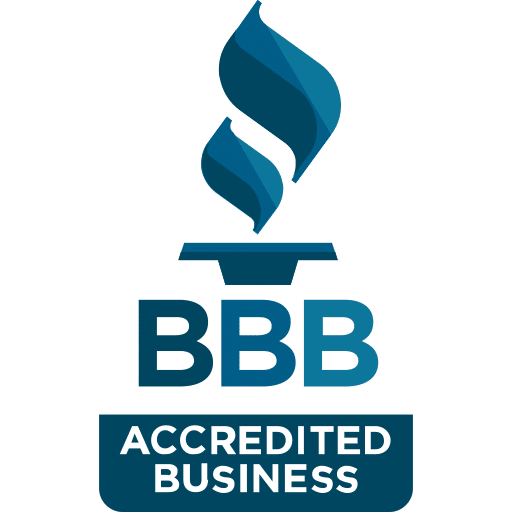 Residents in Norfolk, VA, depend on us as their trusted AC company. We have been serving our customers in the area since 1978. During the hot summers in the city, you need a working air conditioner to cool your home. Our highly skilled technicians will troubleshoot any problems and fix them. We value society; hence, we take part in the Miller's Foundation golf tournament, Bikes, and Brew. You can count on us for comprehensive AC service, installation, and tune-ups.
Why choose us?
Experienced technicians
A+ accreditation from the BBB
Roaring 20 Award from the Inside Business
Versatile financing options on approved credit
100% customer satisfaction
Honest services
Excellent customer service
Reliable AC Service in Norfolk
At Miller's Heating & Air Conditioning, we offer quality AC repairs in Norfolk. When your cooling system breaks down, you can rely on us to fix it. We offer 24/7 emergency repairs; thus, you can call us at any time in urgent situations. Our goal is to restore normalcy and comfort in your home within a short time. We understand that you need cooled comfort during the warm summer months in the city. Our highly skilled technicians can diagnose the problem and solve it quickly. This way, your AC will perform optimally and save energy. You can expect great results since we offer top-notch AC service.
Signs you need AC repairs:
Climbing energy bills
Warm air circulating
Leaks
Strange smells
Persistent loud noises
Uneven temperatures
Humidity problems
Frequent cycles
Quality AC Installation
Once your air conditioner has clocked about ten years serving you, it will start to malfunction. By this time, the cost of repairs will be up the roof due to the frequency. Upgrading to a new unit is essential to save money and do away with constant repairs. A new AC will give you the utmost comfort, thanks to technological features. We will recommend an air conditioner with the right size to cool your home optimally. Our team will install the equipment and test it to see if it's working before leaving.
Trusted AC Maintenance
Miller's Heating & Air Conditioning provides trusted maintenance in Norfolk. As an experienced AC company, we recommend maintenance at least once a year. Our tune-up exercise is comprehensive as we lubricate moving parts and change air filters, among others. Some of the bountiful benefits you can expect are reduced energy bills, longer lifespan, and better air quality. The noises will become minimal, and you don't have to worry about breakdowns in the summer.
Contact Miller's Heating & Air Conditioning for first-rate AC services in Norfolk.
---
We also offer exceptional heating services in Norfolk and the surrounding areas!
---