The #1 Heating Company in Newport News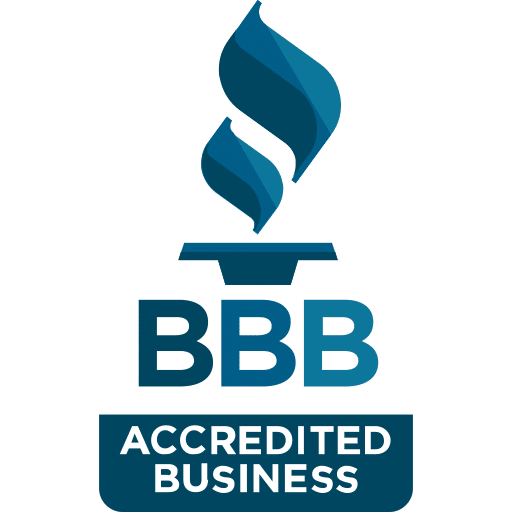 For over 40 years, Miller's Heating and Air Conditioning has been providing quality heating services to Newport News, VA, residents. Opened in 1978, our heating company has remained a powerful presence in the Hampton Roads metropolitan area. We started small, and now we're a leading furnace company here in Newport News. Our company knows just how to keep our residents warm when the chilly weather hits the area. We offer knowledge, honesty, reliability, and professionalism. Being involved in the community is a big deal for us. We participate in community events like the Miller's Foundation golf tournament and Bikes and Brew.
More reasons we stand out:
BBB-accredited company
Roaring 20 Award from Inside Business
Fair service
Financing options on approved credit
Responsive Heating Service in Newport News
Whether you've scheduled a heating repair service with our furnace company or you need emergency services in Newport News, we can help. There will be times when we'll have freezing temperatures or even a snowstorm. If your furnace gives out at a time like this, it could be dangerous for you and your family. Our technicians can take care of repairs quickly and efficiently. Furnaces are not the only appliances we fix. We also fix oil tanks, boilers, and heat pumps.
If you have a pilot control problem or your furnace is giving out only cold air, call us. From large problems to small ones, our licensed technicians can handle it all.
Quality Heating Installations in Newport News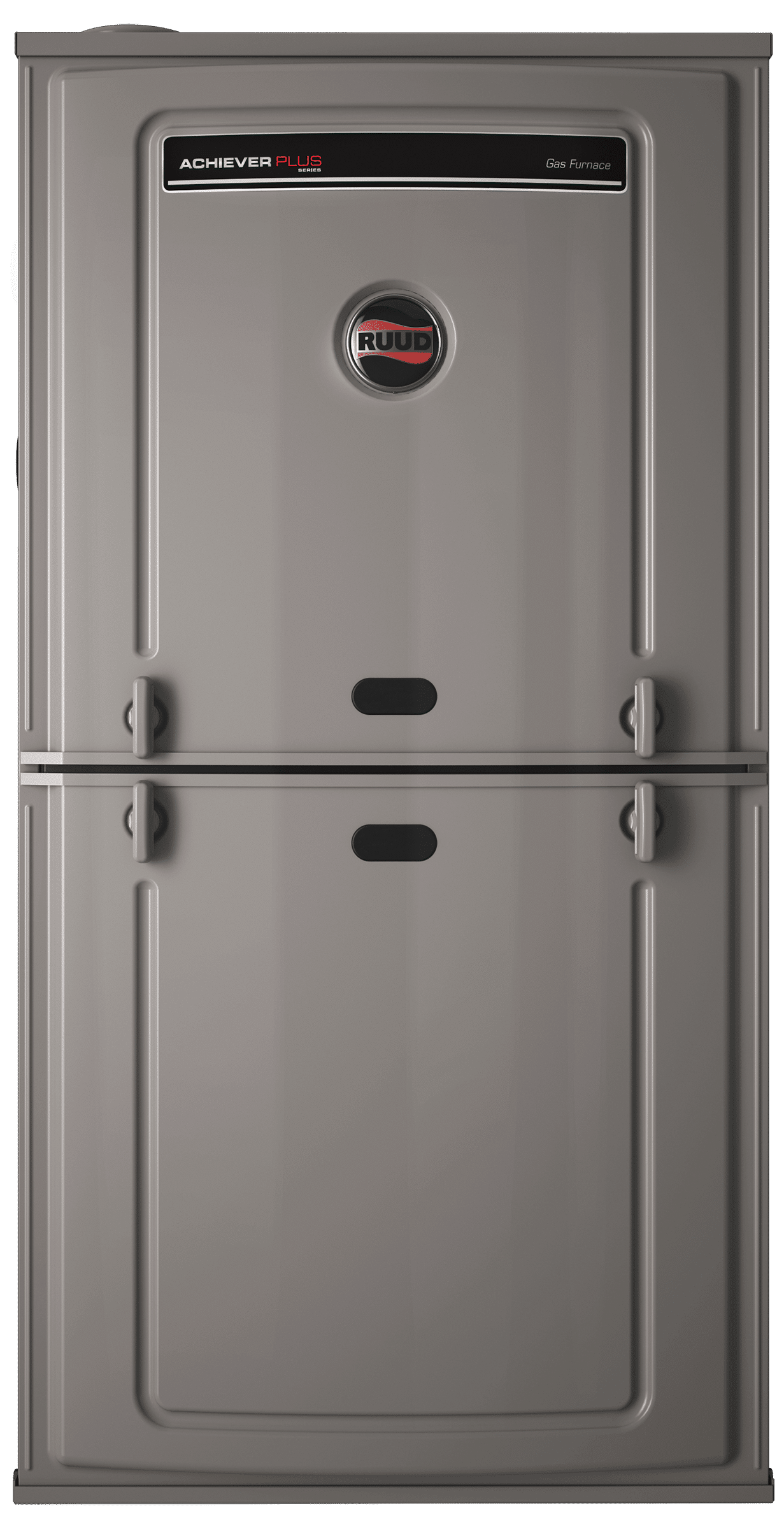 Do you know when's a good time to replace your heater? If your heater is 15 years or older, you might want to start researching a new one. We offer financing on approved credit and specials that can help make the purchase easier. We can also give you lots of advice about the right-sized heating system, energy-efficient products, and technological upgrades. Our technicians come with years of experience and knowledge, and they can help guide you when it's time to replace your old heater.
Signs you may need a heating replacement:
Furnace repairs are constant
Furnace is old
Furnace just isn't energy efficient anymore
Energy bills are rising
Superior Heating Maintenance Agreement
Once we install a new heating unit in your home, you'll want to take good care of it. We offer great maintenance plans that will keep your unit running well throughout the year. With our tune-up plan, we'll prevent sudden breakdowns and we'll even save you money on your energy bills. Our technicians will also ensure that your heating unit is ready for the winter months.
We offer standard plans and premium plans as well as customized add-ons. With one of our plans, you can get one to two tune-ups a year, loyalty credits, priority service, waived after-hour fees, and more.
Call us if you need services from a top-notch heating company!
Don't need heating services? Miller's Heating and Air Conditioning also offers AC services in Newport News and the surrounding neighborhoods.